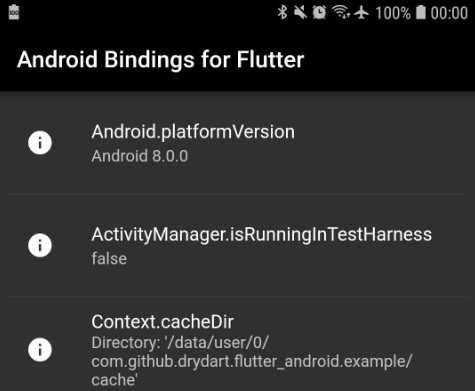 This is a Flutter plugin for using Android's numerous platform-specific APIs in Flutter apps.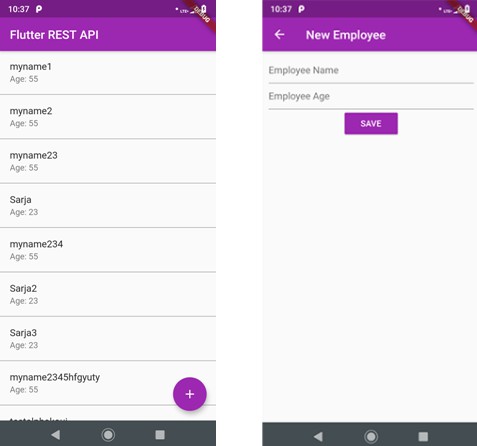 In this article we will learn how to integrate REST API in flutter app. As we know that now a days almost all the app uses remote data using APIs.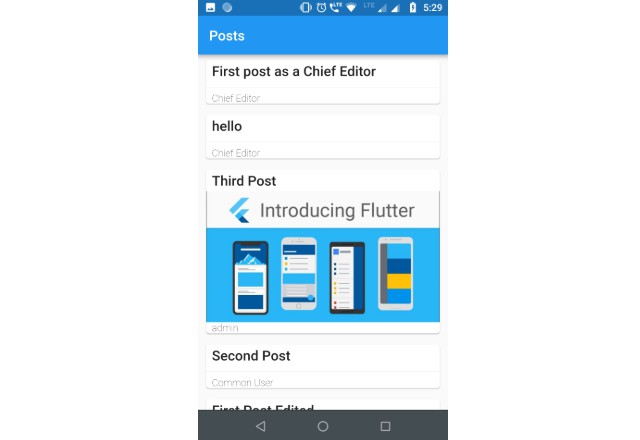 This library uses WordPress REST API V2 to provide a way for your application to interact with your WordPress website.