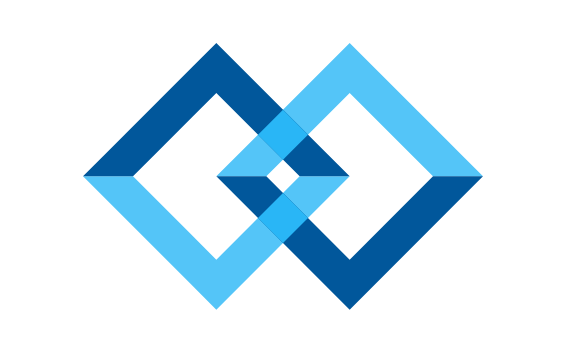 A lightweight, yet powerful way to bind your application state with your business logic.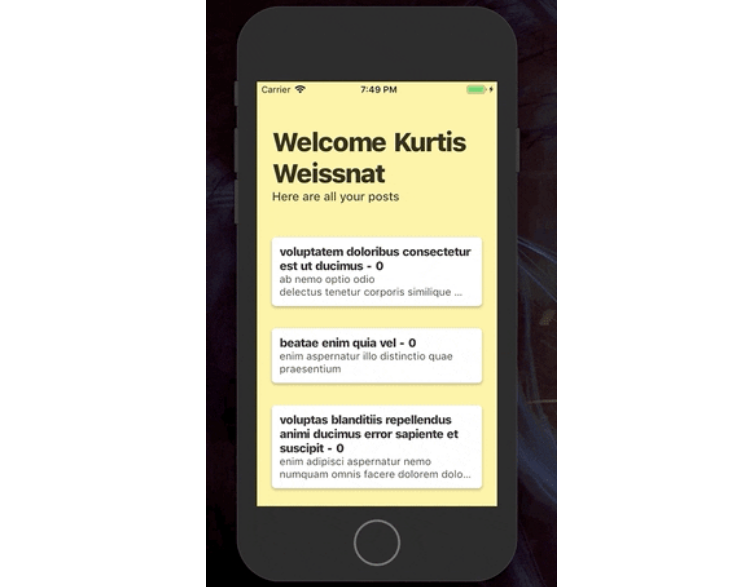 This is a example app to show the base architecture for small/medium/large/big large scale using Provider as State Management with Get It!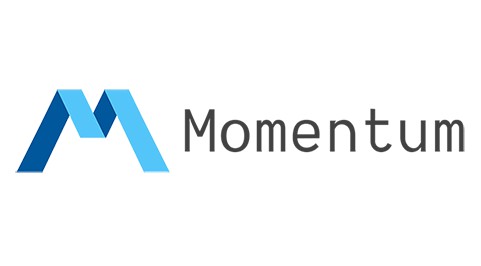 A super powerful flutter state management library inspired with MVC pattern with a very flexible dependency injection.