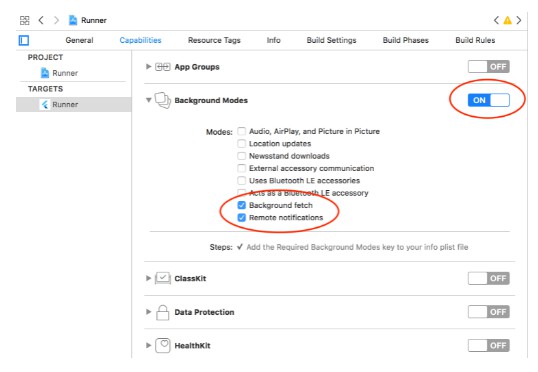 This plugin is based on WorkManager in Android and NSURLSessionUploadTask in iOS to run upload task in background mode.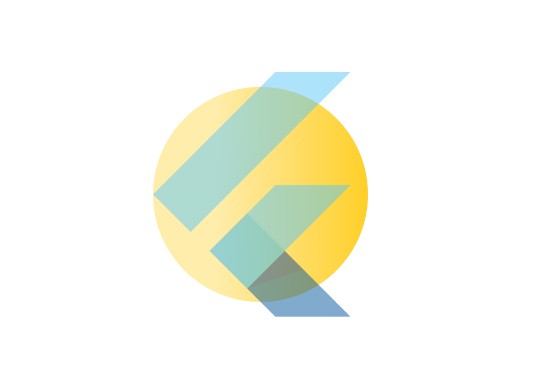 A flutter library for working with Uploadcare REST API. File uploads, media processing, and adaptive delivery for web and mobile.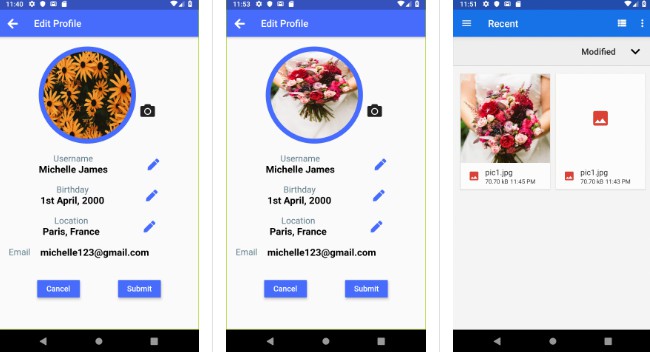 In this repo you will see how to pick images from the image library and also, see how to store the selected images on Firebase.