Scroll Shadow
ScrollShadow is a widget for Flutter that adds shadows to a scrollable child.
Supports ScrollController and vertical or horizontal orientation.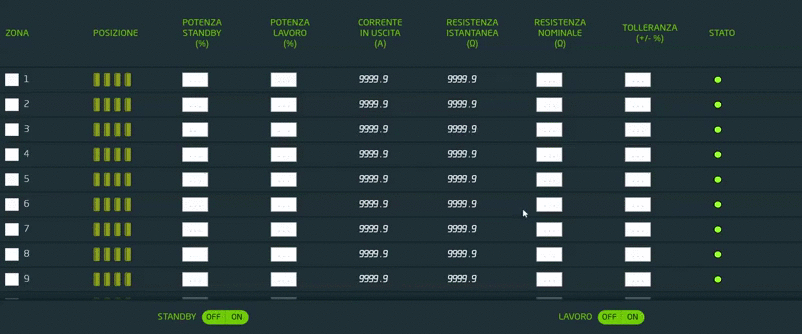 ScrollShadow
Features
Adds shadows over a scrollable child while not at its max extents
Supports vertical and horizontal Axis
Customizable animation duration
Determine how wide or tall shadows render
Usage
Make sure to check out the examples on GitHub.
Installation
Add the following line to pubspec.yaml:
dependencies:
  flutter_scroll_shadow: <last-release>

Basic setup
Complete example available here_._
ScrollShadow(
  color: Colors.grey,
  child: ListView(
    children: List.generate(20, (index) => ListTile(title: Text('Element $index'),)),
  ),
);

Properties
scrollDirection: Scroll direction corresponding to child; default: Axis.vertical
controller: Optional for vertically scrolling content, but required if the child is Axis.horizontal
color: for the shadows; default: Colors.grey
size: The width or height of shadows, depending on Axis; default: 15.0
child: Scrollable child contained by the ScrollShadow
duration: Milliseconds, as an int, for animation of shadow visibility changes; default: 300
Example
| | |
| --- | --- |
| Vertically-scrolling child | Horizontally-scrolling child |
packages