SSH
MPV Remote: Remote control for MPV over SSH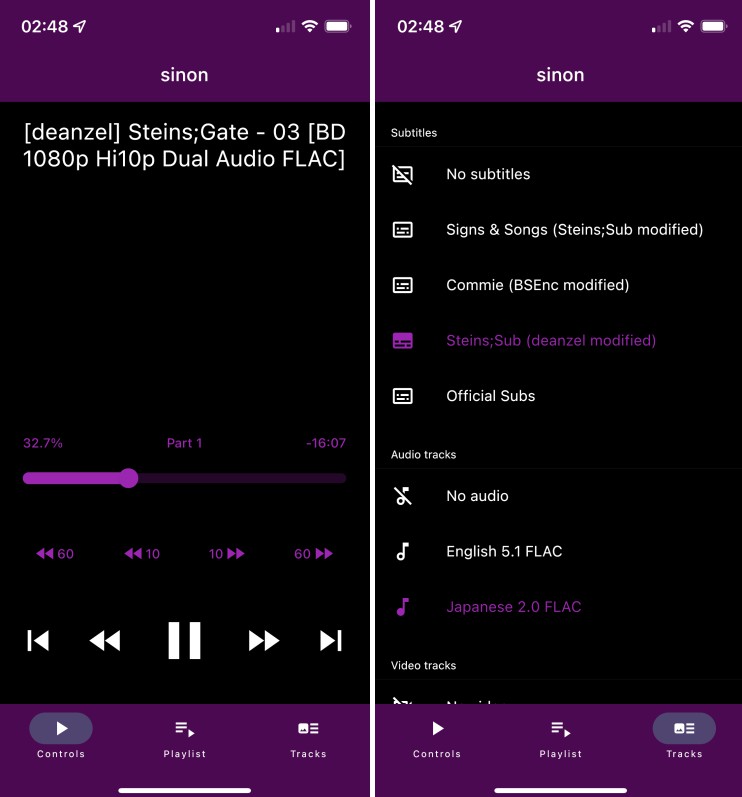 MPV Remote
Remote control for MPV over SSH. Big work-in-progress.
Screenshots
GitHub
You might also like...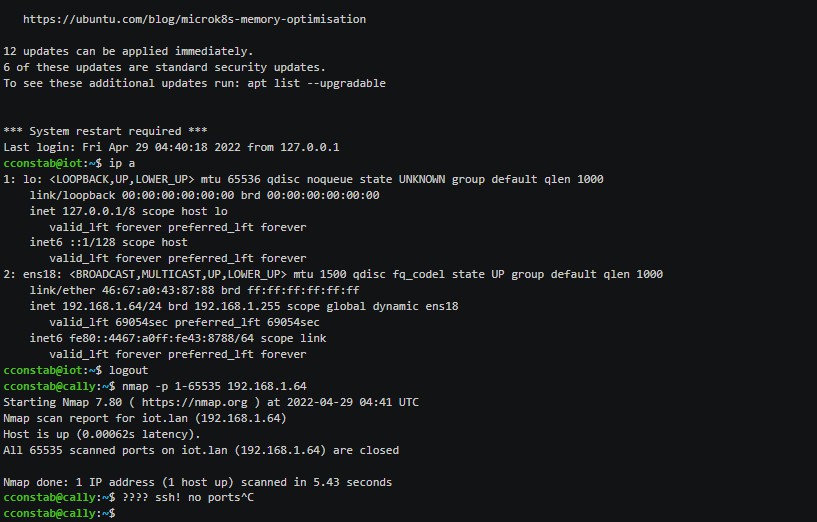 SSH no ports provides ssh to a remote Linux device with out that device having any ports open
01 May 2022
App wide feature flag manager. Manages the availability status of each features on the app utilizing the power of Firebase Remote Config
06 July 2022
Android Pi-hole third party application that lets you quickly enable/disable your Pi-hole.
27 June 2022
Subscribe to Flutter Awesome
Get the latest posts delivered right to your inbox