Reflectly Like Login Page
Inspired by Reflectly Login Screen Page in Flutter App.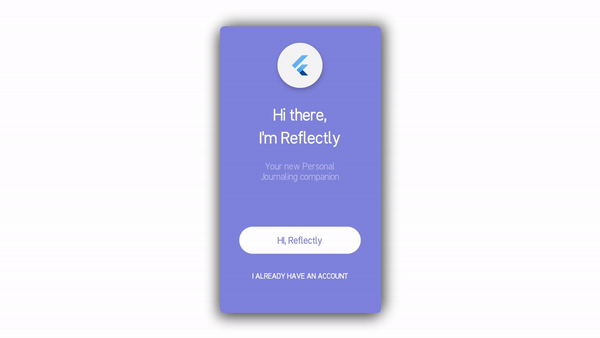 ⚙️ Built with Amazing Tools
Show Some Support
If you liked the app give this repo a ⭐️
? Bugs/Requests
If you encounter any problems feel free to open an issue. If you feel the library is missing a feature, please raise a ticket on Github and I'll look into it. Pull request are also welcome.
GitHub
https://github.com/sagarshende23/reflectly-like-loginpage-flutter