Slider
Flutter vertical slider widget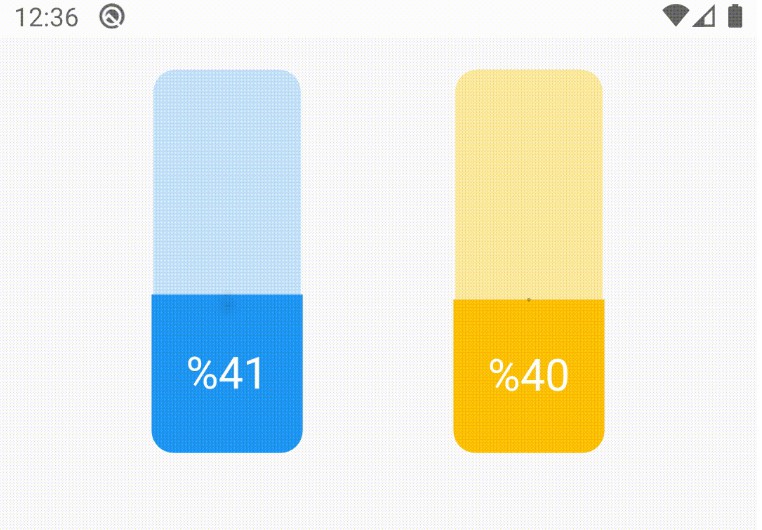 You might also like...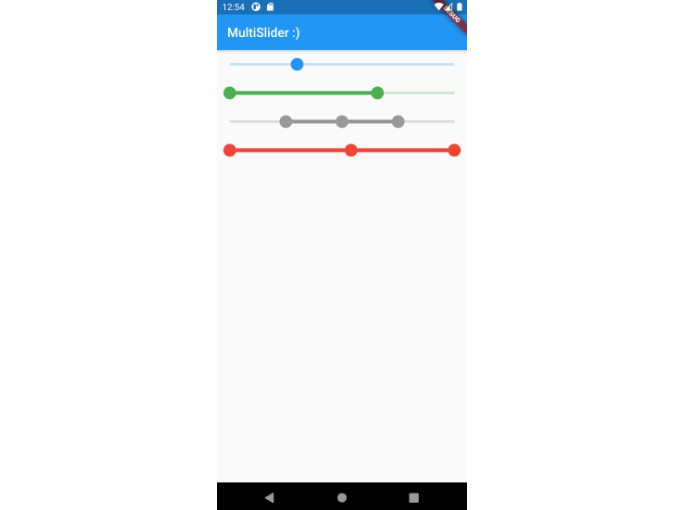 Yet another Slider Widget build with flutter
07 September 2021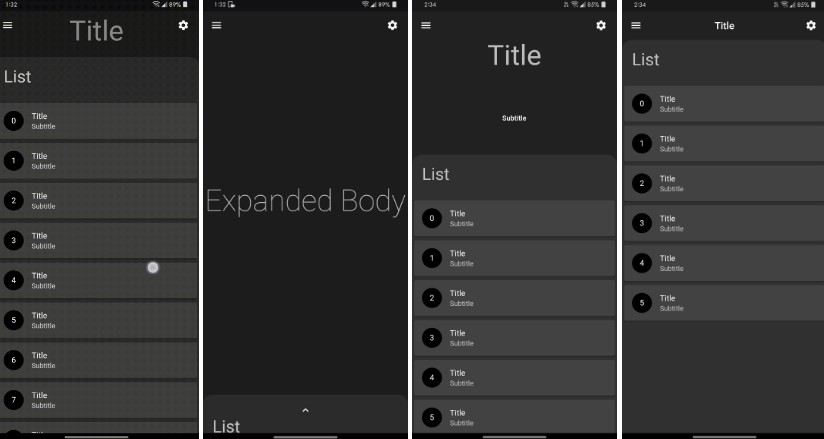 A draggable Flutter widget that makes implementing a Sliding up and fully-stretchable much easier! Based on the Scaffold and Sliver.
12 May 2021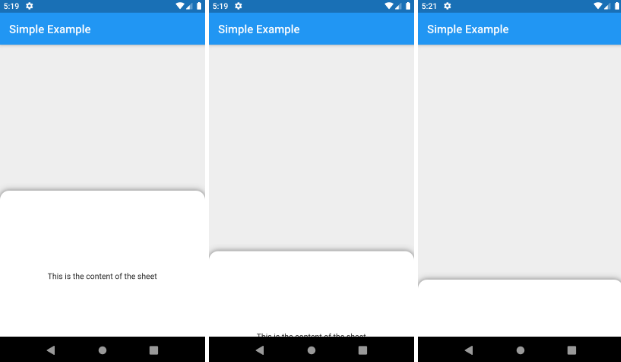 A widget that can be dragged and scrolled in a single gesture and snapped to a list of extents.
22 August 2020
Subscribe to Flutter Awesome
Get the latest posts delivered right to your inbox