Expense tracker using Flutter
An Expense Tracker app using Flutter is a powerful and practical mobile application that helps users efficiently manage their finances and track their expenses. Built with the Flutter framework, the app is designed to run seamlessly on both Android and iOS devices, providing users with a consistent and user-friendly experience.
The Expense Tracker app boasts an intuitive and visually appealing user interface, created with Flutter widgets. Upon launching the app, users are presented with a dashboard that provides a quick overview of their financial status.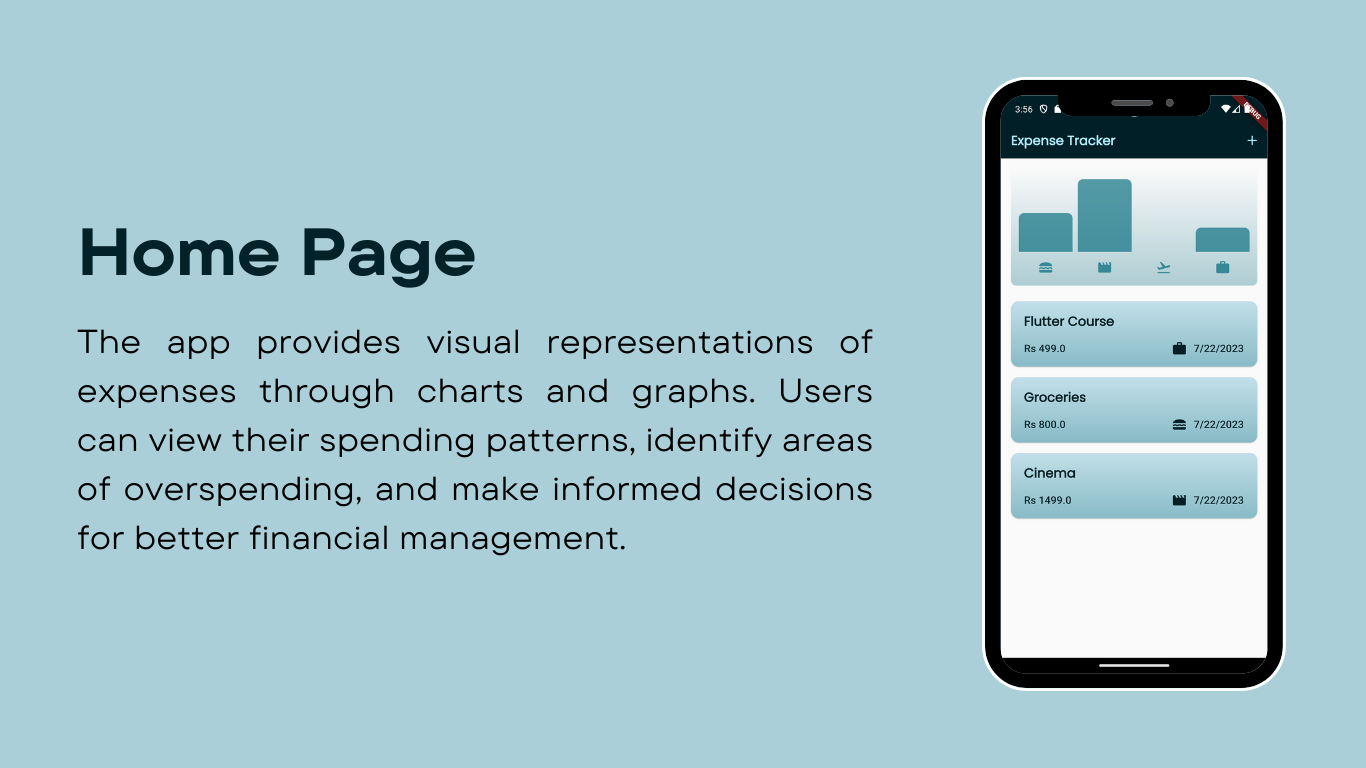 GitHub